IT STAFFING
IT staffing solutions was created to offer recruiting services to our customers who have IT needs outside of our managed service and professional service offerings. Finding IT talent is a challenge for most organizations. With a shortage of IT professionals in the job market along with the ever expanding landscape of technology, companies are finding it difficult to hire the right people for their organization. Tecsource works with the customer by leveraging our network of IT professionals, allowing us to find the qualified people to work within the company and stay ahead of the technology curve.
"To assist our clients in building great organizations through our tailored Recruitment & HR solutions, and inspire our candidates to manage their careers to the ultimate levels of success."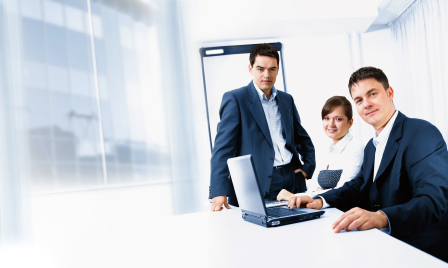 Tecsource will work with our customer to identify qualified candidates to meet your IT contract labor needs. These candidates can be contracted for the flexible period of time that the need and can be extended as needed to help the customer with their project deliverables. Similar to our contract hiring, we will work with our customer to identify qualified candidates that they can "try before you buy" to meet their hiring needs so that they can build their inhouse team. We work to build a long-term relationship with our customers and become a trusted partner regarding their staffing needs. If they are struggling with trying to find talented individuals to join their team, we work with their team through our network to find the right candidate for the job openings. Tecsource will work with our clients to help close their important job openings faster so that they can start their critical projects sooner.
Depend on Tecsource International LLC for teacher and business staffing services from Little Rock, Arkansas. Competent staffing is just one of the many business solutions that make Tecsource International LLC the name you rely on. Business & Teacher Staffing Services in Little Rock, Arkansas To request a service, contact us in Little Rock, Arkansas, and ask about our teacher and business staffing services. The top-of-the-line candidates from Tecsource International LLC provide you with an array of specialties, from software development to project management. In addition, we have candidates qualified and certified to work as teachers throughout Arkansas, and have staffed for several districts. We have also provided quality staffing solutions for the health care and insurance industries. Tecsource International LLC assures you that our staff members meet and exceed the needs of the assignments they take on.