IT CONSULTING
Tecsource IT Consulting provides fact-based consulting services to help our clients use and manage IT to enable business performance. Our consulting business solutions provide the ability to drive sustainable efficiencies for IT, while driving enterprise leverage through the application of IT to the business. Tecsource consulting services focus on enhancing business performance of its clients by streamlining processes, reducing organizational risk and leveraging the global sourcing / outsourcing organizational model. As a custom software outsourcing consultant we offer software development including in desktop application development, E-commerce Software Solutions and Software Development Outsourcing, and it outsourcing for software development.
Define, design and execute IT strategies that drive business growth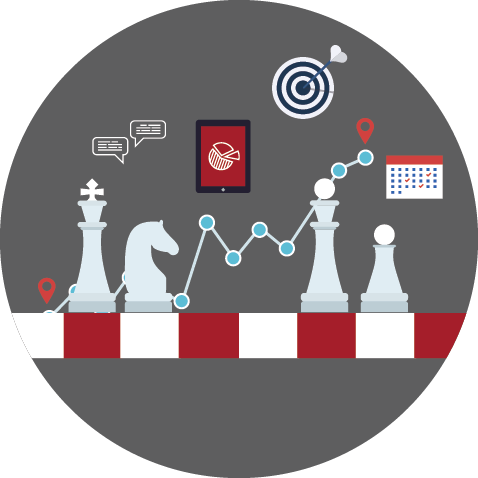 Our Business Process Management team works closely with clients to develop and deliver innovative solutions that can successfully transform an organization's Business, Processes, IT Landscape or Operations. The Business Value Enhancement (BVE) consulting group helps customers build high performance business operations, make smart investments in Information and Communications Technology (ICT) assets and enhance business value of ICT investments.
Mobility. Cloud computing. Big data. They have radically changed the business landscape. To quickly turn these advances into competitive advantages, you need an IT consulting partner with innovative solutions, well-defined strategies and deep domain expertise. Tecsource International consultants define, design and execute strategies that drive your business growth, reduce costs and create new revenue streams. We take a "big picture" approach, working with you to learn your business vision and goals, IT environment, skill requirements and policies. Then we develop short- and long-term strategies based on best practices to deliver measurable results
HOW TecSource International HELPS
TecSource International Simplification by Design helps you transform your business and leverage your core business competencies as you develop new operating models built around workforce, technology, and business processes.
Our solutions help you:
Simplify your business Build resilient and scalable functional process Reduce time-to-market for new products Improve customer interactions Transform functional areas such as supply chain, finance and human capital management